Have You Had An IP Ban for the 'YouLikeHits' Module ?
on Sun Jun 17, 2018 3:12 am
Hello all,
I have been using the 'YouikeHits' module for some time now, and have managed to get an IP Ban. This does
NOT
allow me to use the 'YouLikeHits' module, and i am not able to by-pass this. I have tried to apply a proxy list onto Somiibo, but does not seem to be working.
I am able to use the 'Proxy Browser', to access the YouLikeHits website and perform manual tasks in order tog et points, however i am looking to have it automated just like the 'YouLikeHits' module.
Could someone provide some help or support regarding this matter ?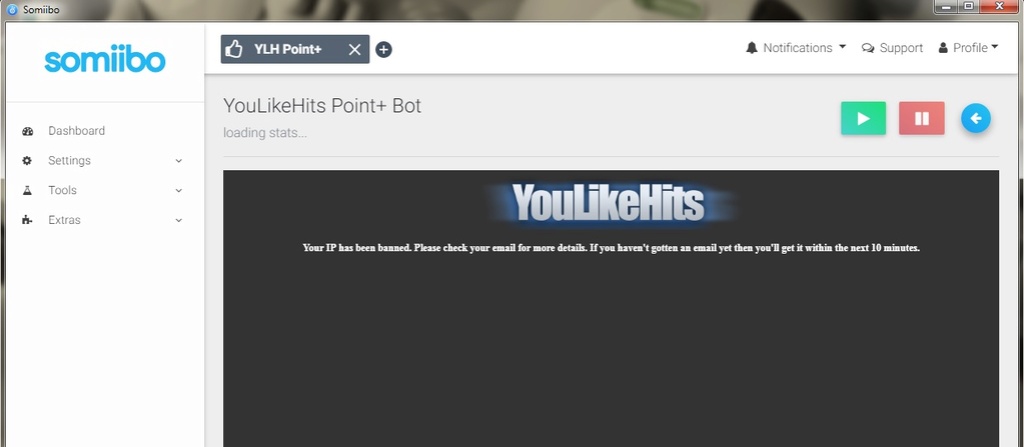 Ps - I am not a
Beta-Tester
, therefore cannot simple move on and just use the 'AddMeFast' module.
Thank you
@MrCryptoNight
on Mon Jun 18, 2018 3:25 pm
Hi the module doesn't support proxies at the moment. This is a great idea though I'll add it to the list for the next update. Sorry this is inconveniencing you. You can try changing your IP at your house by restarting your router or requesting a new one from your ISP.

Permissions in this forum:
You
cannot
reply to topics in this forum